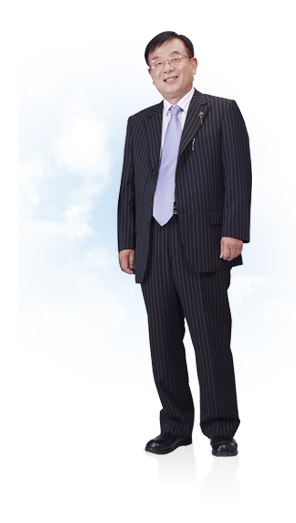 "Best Business Partner"
YODEL has been manufacturing the finest apparels and accessories for the beauty industry in Korea since 1976. We offer you professional uniforms using only the finest materials made with our expertise and long experience.
With the support and appreciation of our customers from the past 30 years, Yodel has established 4 business fields and branches within Korea and Worldwide. Our effort of advance technology and consideration to the uniform industry are one of the elements of leading Yodel as it is today.
As time passes technology, design and customers change as well.
Uniform has become a direct way of accomplishing a good impression as part of personal and business lifestyle.
Not just settling on our existing brand, Yodel, we launched Uniseven, a professional uniform brand, which we are trying to make an attempt of another evolution. Uniseven took 3years of preparing the different products manufacturing and sales system. With this, we will improve uniforms from the public service industry. We are going to make it possible not only for the service industry but also for public consumers to be able to approach the uniform culture easier.
Uniform is the start of marketing and the completion of customer service. A good uniform indicates courtesy and promise to the customers. We hope you make your dreams come true with us.